What our Parents and Pupils say
We value all feedback from our Parents and Carers and our Pupils. We are always keen to hear comments and thoughts on the experiences we provide for our young people to further improve what we offer.
Parent Feedback - October 23
Following our parent consultations on 31st October and 1st November, we ask parents to complete a questionnaire giving us invaluable feedback on their child's learning and experience at Pixmore. Thank you for your feedback!
"Staff at Pixmore work so hard. Both of my boys are so happy to be at the school and learn. They love being at school and learning with some great class teachers/assistants. Thank you for all your hard work."
"Our daughter loves coming to Pixmore. Thank you for making school and learning so fun."
"Brilliant school, amazing teachers."
"We feel our daughter tries really hard at school and we as parents are delighted with her progress and more importantly she goes to school with a smile on her face - your hard work is much appreciated"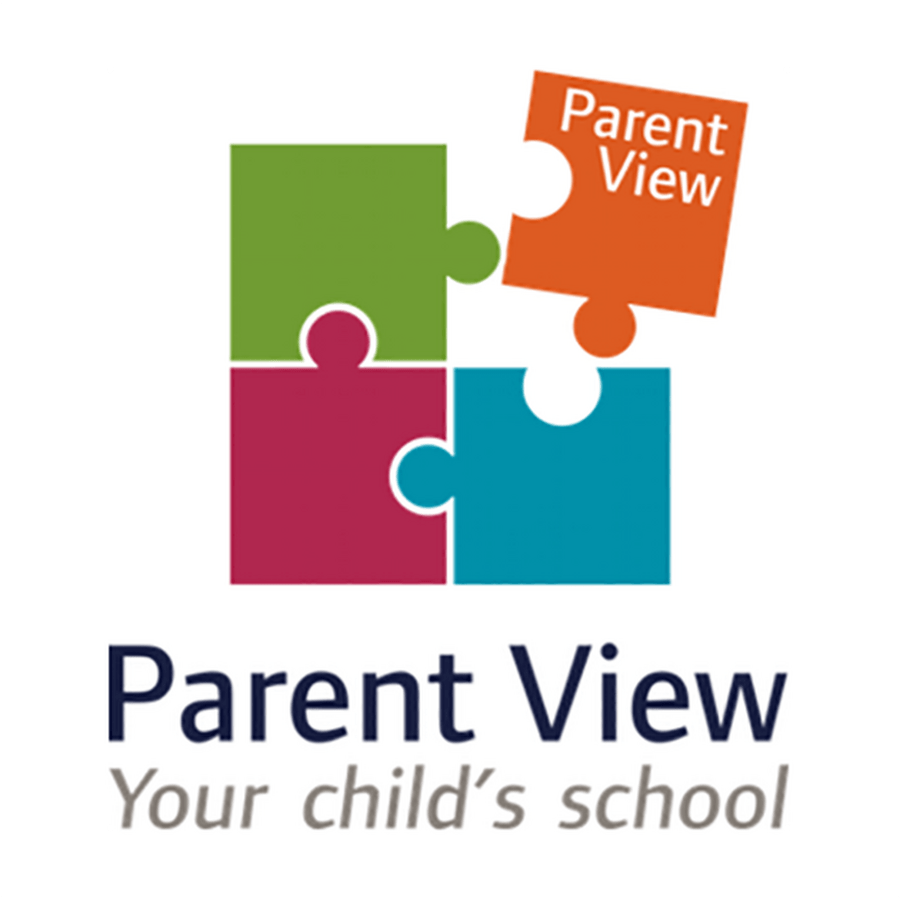 "Positive parents evening highlighting my sons strengths and areas for improvement. Mrs Herron is lovely, has a clear understanding of my child's needs and his personality but also acknowledges some of the difficulties/challenges he faces at school ( and ways he can overcome these). My son has shared such positive feedback about his class teacher and the relationship they have built was evident at parents evening today. Pixmore staff have always been welcoming and appear to only want what is best for my child/ children at the school."
"Absolutely nothing negative to say at all! We are very happy with both our children's time at Pixmore and feel confident in approaching the school with any concerns or questions regarding their education! But above all they are happy there and we all know if children are happy they learn better. Thank you"

"I think personally the evening was a great success"
"All the teachers were so enthusiastic and engaging. Thoroughly lovely event!"
"Thank you so much to all of the staff involved, it was a fantastic event and we all enjoyed it."
"Well done and thank you for a fun evening!"
"It was a great event, really fun and well organised. Thank you for organising it."
"Could we have more family events like this would be amazing?"
Crystal Maze STEM Evening
We had lots of extremely positive feedback from those parents and children who were able to attend our Crystal Maze STEM event! Here is just a few...
"We loved how all the children came together and helped each other"
"We loved the mix of mini games to try a variety of activities. The raffle tickets were a fun incentive for the children."
"I felt the event & activities were great & thought it worked really well having different themes for the different spaces."
"There was a fascinating range of different activities for different interests and preferences"
"This was a great experience. Both me and my son had so much fun. Doing activities together was the best part."
"It was a lovely chance to be inside school and see the teachers, classrooms etc in an informal way. And encouraging that it was so well attended. Fab to see science being promoted. My kids were very motivated by the raffle tickets so that was a great idea."
"It was really well organised and great to see/chat to all the staff outside the normal parent/teacher consultations."
"Very communal. Getting children to fill in raffle tickets and then announcing winners was great idea to motivate and keep everyone for whole 2 hours."
Pupil Voice
We build Pupil Voice into our regular monitoring across the school of everything from behaviour to curriculum subjects and after school clubs. The experience and views of our pupils is incredibly important to us as a school and the children are given numerous opportunities to speak to adults, including visitors to the school. Our Governors regularly engage with Pupil Voice and we ask some of our pupils to lead tours of the school for prospective parents as well. We are proud of our confident and articulate our children are and we are always given such wonderful feedback from visitors to the school.
Every year we ask the entire school to take part in a pupil voice questionnaire. Once this year's questionnaire has been completed by each class, we will post the results on the website.
Recent comments from our pupils include:
"Making mistakes is OK because Pixmore is a safe place to make mistakes. That's how we learn,"
"The teachers are kind and make learning fun."
"In Pixmore we learn to be ready, respectful and safe."
'In class, we have a worry box where we can put any worries and then the teacher or the teaching assistant comes to see us and help us.'
"We have key workers, teachers, and on our 'network hand' where we have five people we can go and speak to if we have a problem or a worry."
"Teachers and adults are kind and will always help you, even if they are busy."
"I am dyslexic, and the school has really helped me to learn, I am ready to go to secondary school."
Another pupil stated that at his previous school, he had felt different and had been taken out of class a lot. He was clear that at Pixmore he feels totally included and everyone has helped him a lot. He felt that he could speak to anyone about anything.
Recent comments by parents to our School Effectiveness Advisor:
'Staff set out clearly how pupils should behave,'
'The children have respect for the teachers and adults.'
'Pixmore has a very friendly atmosphere.'
In praising the work of teachers and their support of the children, one parent said that, for her child, the class teacher 'was like her second mum'.