School Uniform
Pixmore logo uniform can be purchased via your parent Arbor app or visit the school office.
It is not a requirement for children to have Pixmore logo uniform - parents may buy alternatives in the school colours listed below.
School Uniform
PLEASE ENSURE ALL CLOTHING IS CLEARLY MARKED WITH YOUR CHILDS FULL NAME
Hair that is appropriate for school – REQUIRED
(Severe styles and shaved lines are not allowed.)
School shoes – dark trainers – REQUIRED
Plain green or Pixmore sweatshirt or sweatcardi – REQUIRED
White polo shirt – REQUIRED
Black or dark grey trousers, knee length shorts, skirt or dress – REQUIRED
No jewellery except 1 stud earring in each ear – OPTIONAL
A watch (No Smart watches) – OPTIONAL
The school cannot accept responsibility if the earrings or watch is lost or damaged.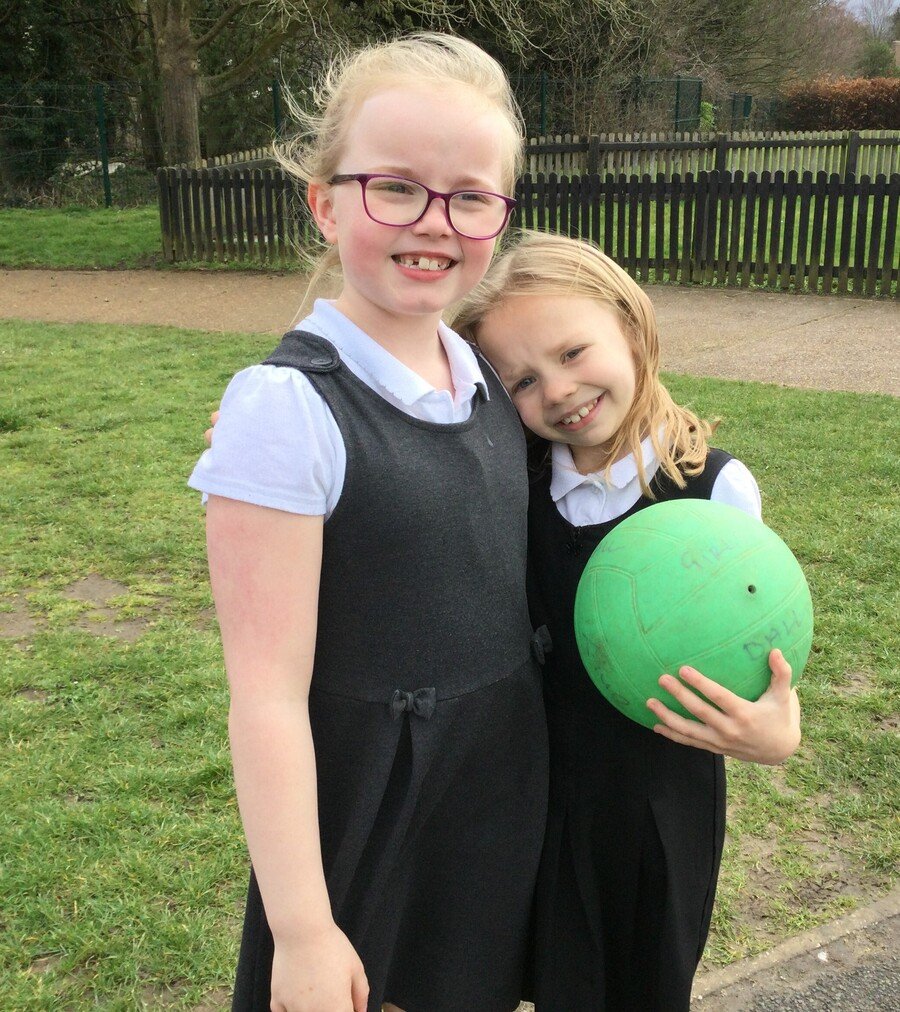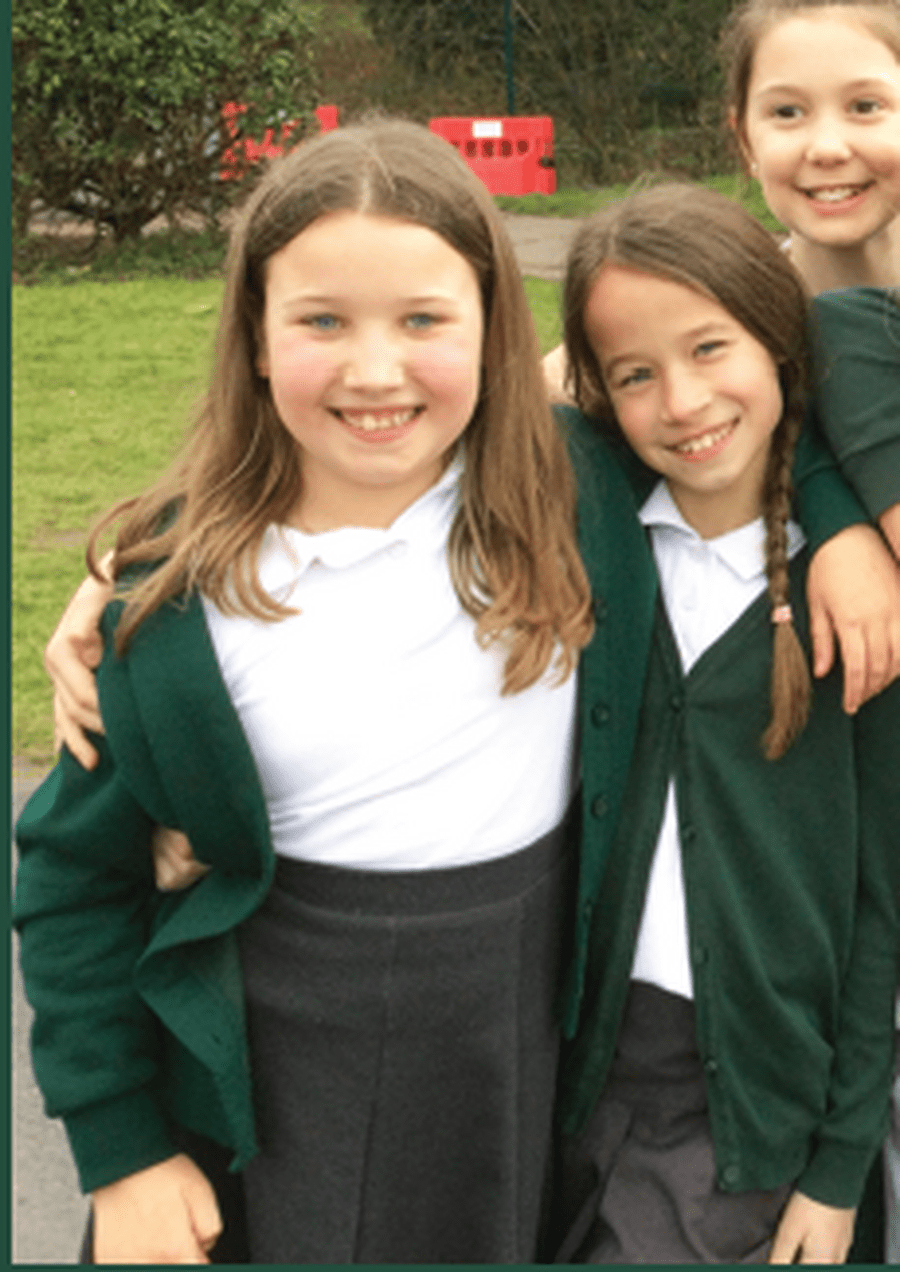 Active uniform/PE kit
T-shirt in house colour – REQUIRED
Plain black shorts – REQUIRED
Trainers for outdoor PE – REQUIRED
Black tracksuit bottoms and tracksuit top. (Without hood.) – REQUIRED
(Active uniform should be worn all day in school on PE lesson days or if your child has a sporting after school club.)
School sweatshirts, sweatcardi, polo shirts, PE kit and book bags bearing the Pixmore logo are all available from our uniform shop (Contact the School Office for an order form) or generic uniform can be purchased elsewhere.

Swimming kit
Some year groups go swimming as part of their PE curriculum. Please bring swimming kit in a plastic bag on swimming days. All children will require a swimming hat with their name clearly marked on the outside so they can be identified when swimming – REQUIRED