Digital Leaders
At the start of each academic year, pupils are given the opportunity to apply to be a digital leader. They are given the chance to explain why they would be good at the role and then two members from each class are voted in democratically by their class. Digital leader meetings are held half termly.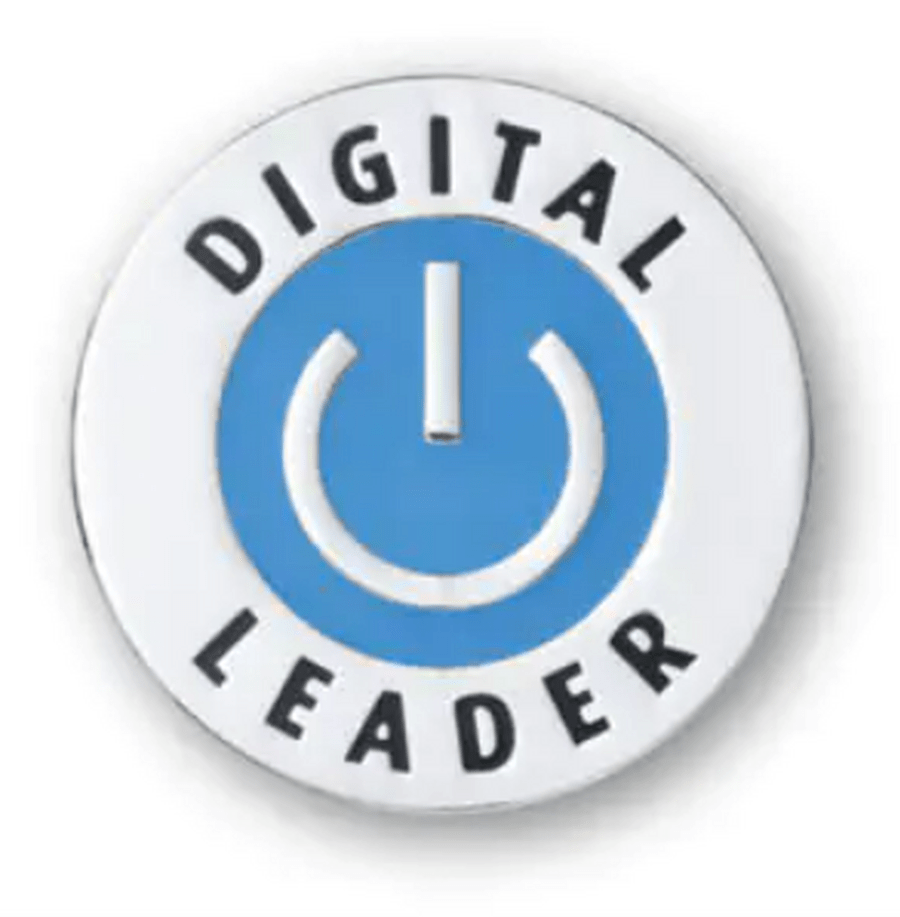 Responsibilities
Digital Leader responsibilities include:
Promoting and modelling good digital citizenship practises
Leading online safety assemblies
Planning, organising and running computing competitions and events
Helping their class to look after computing equipment used in lessons
Helping run computing clubs
Previous Achievements
Last year our digital leaders:
Organised an avatar dress up day
Ran a online safety poster competition
Ran a photography competition
Lead an assembly on online bullying
Upcoming Events/Activities
Their next planned event is:
An online safety orienteering quiz
Nature Photography Competition Winners
Watch this space for more from our digital leaders.