Year 5
Our PE days are on Wednesdays and Fridays. Please remember to wear your PE kit and bring a water bottle.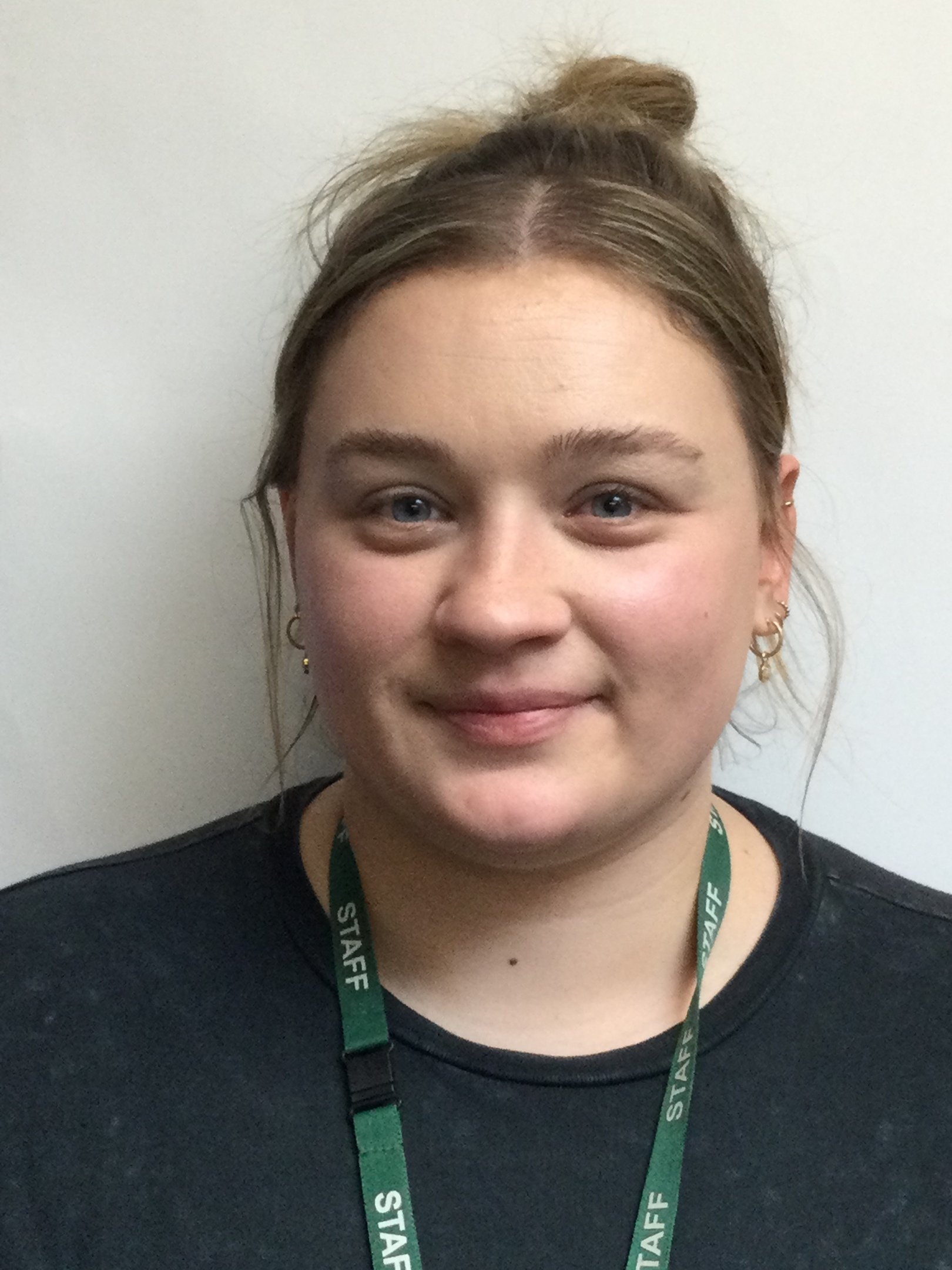 Miss Annalise Dean - 5D Class teacher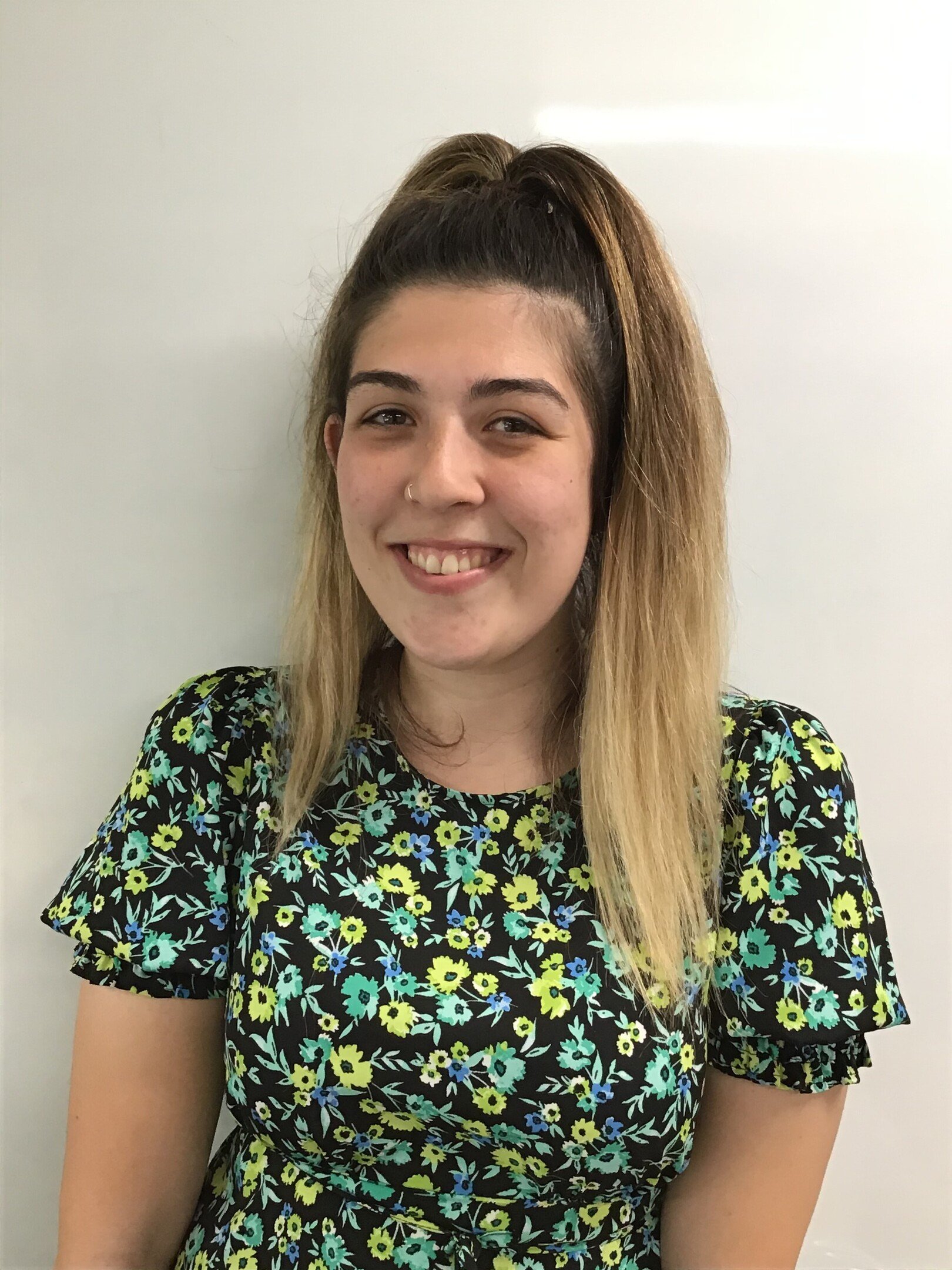 Miss Katie Graby - 5G Class teacher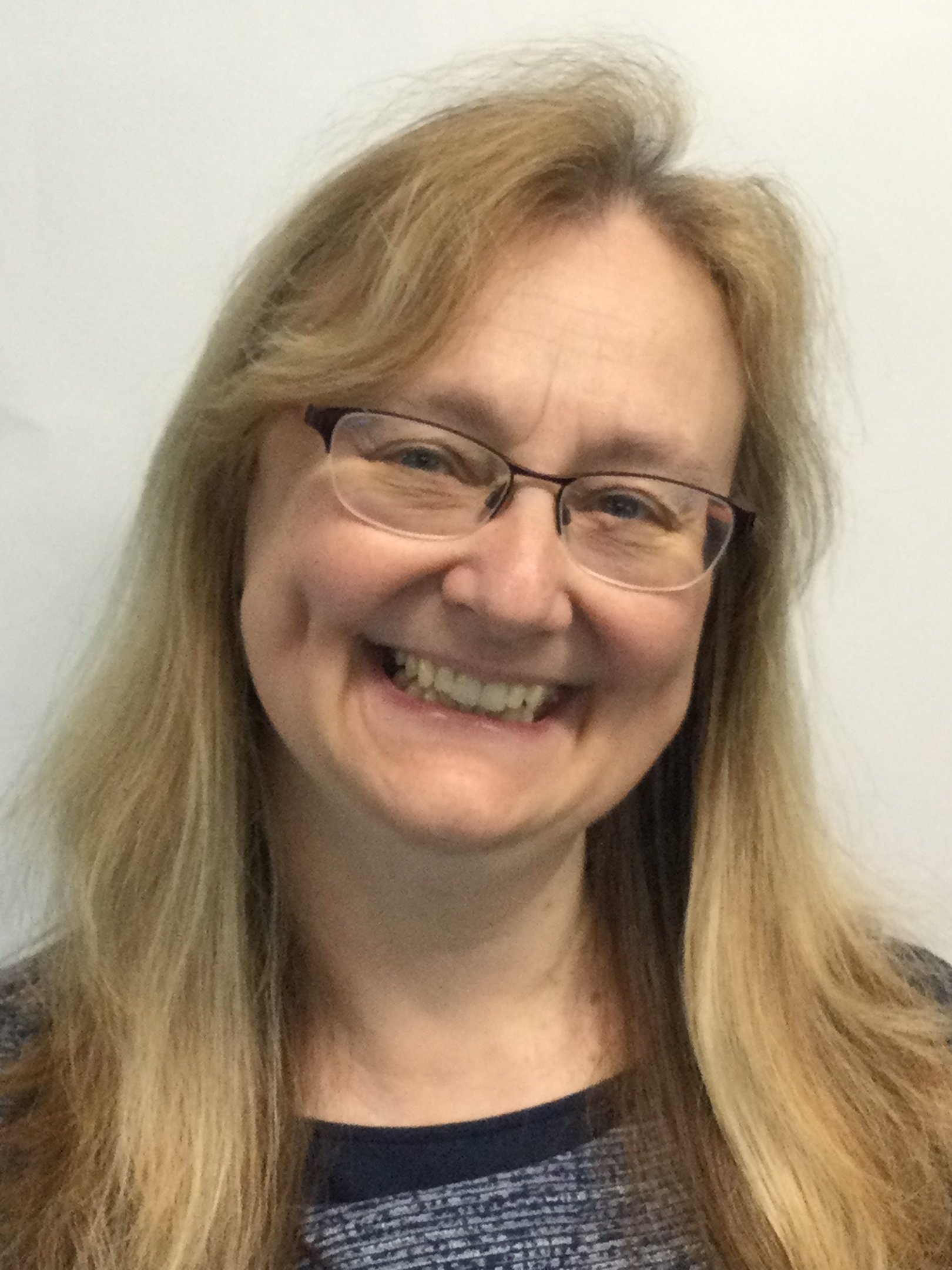 Mrs Beryl Johnson - Literacy intervention teacher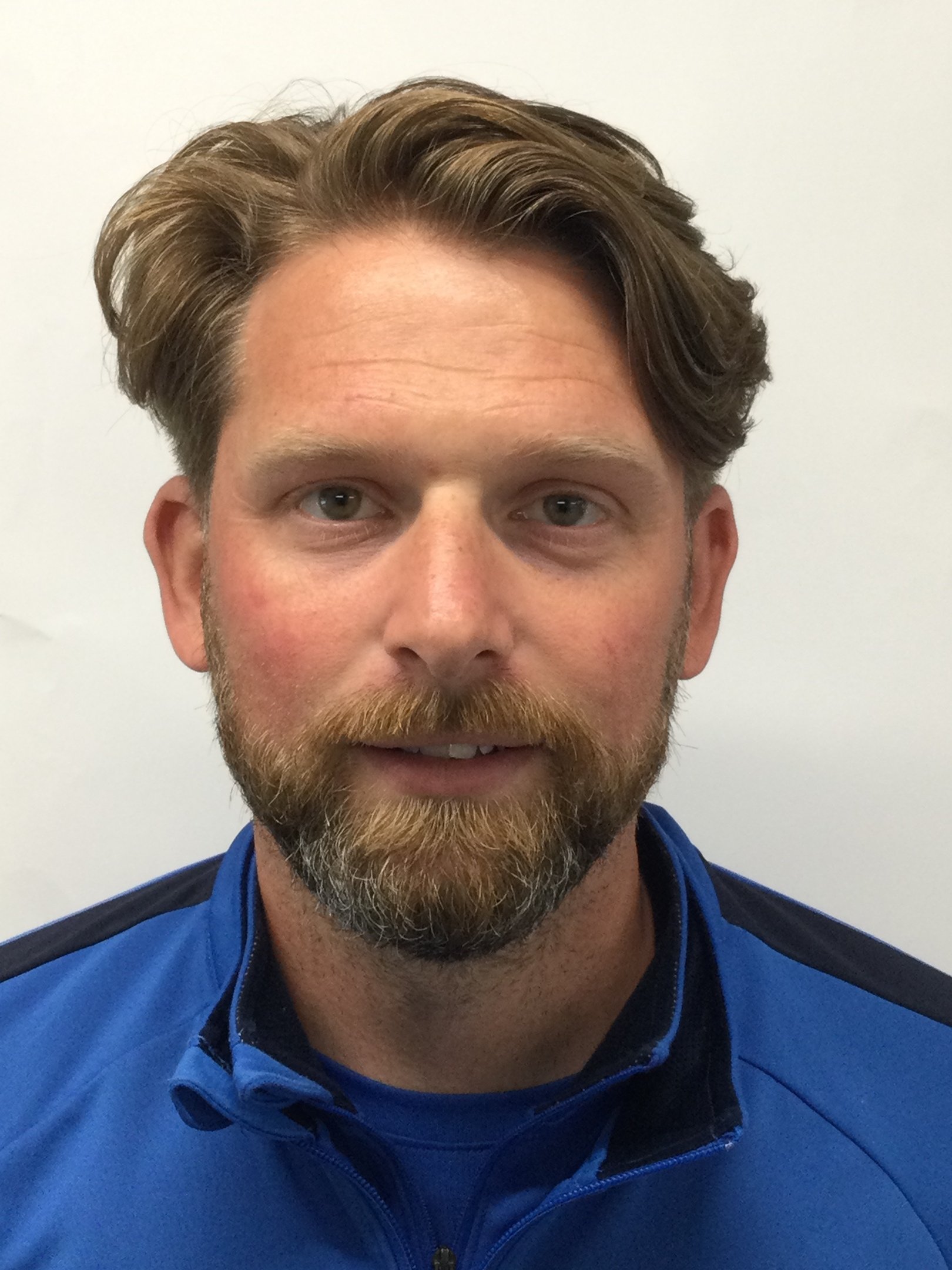 Mr Adam Willard - PE Subject Specialist & PPA cover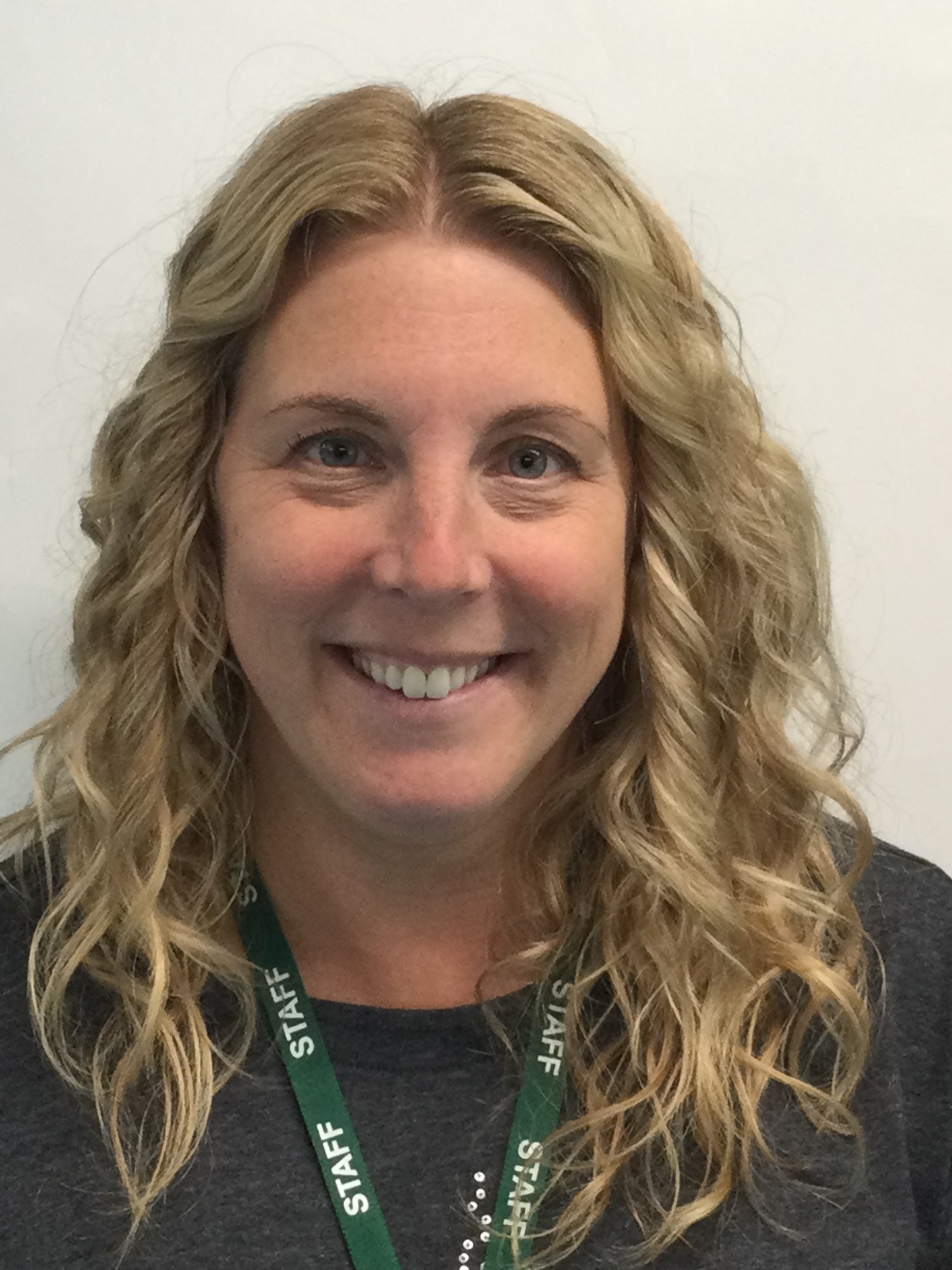 Mrs Sarah Thomas - Art Subject Specialist, PPA & ECT cover
Mrs Amie Stone - 5G teaching assistant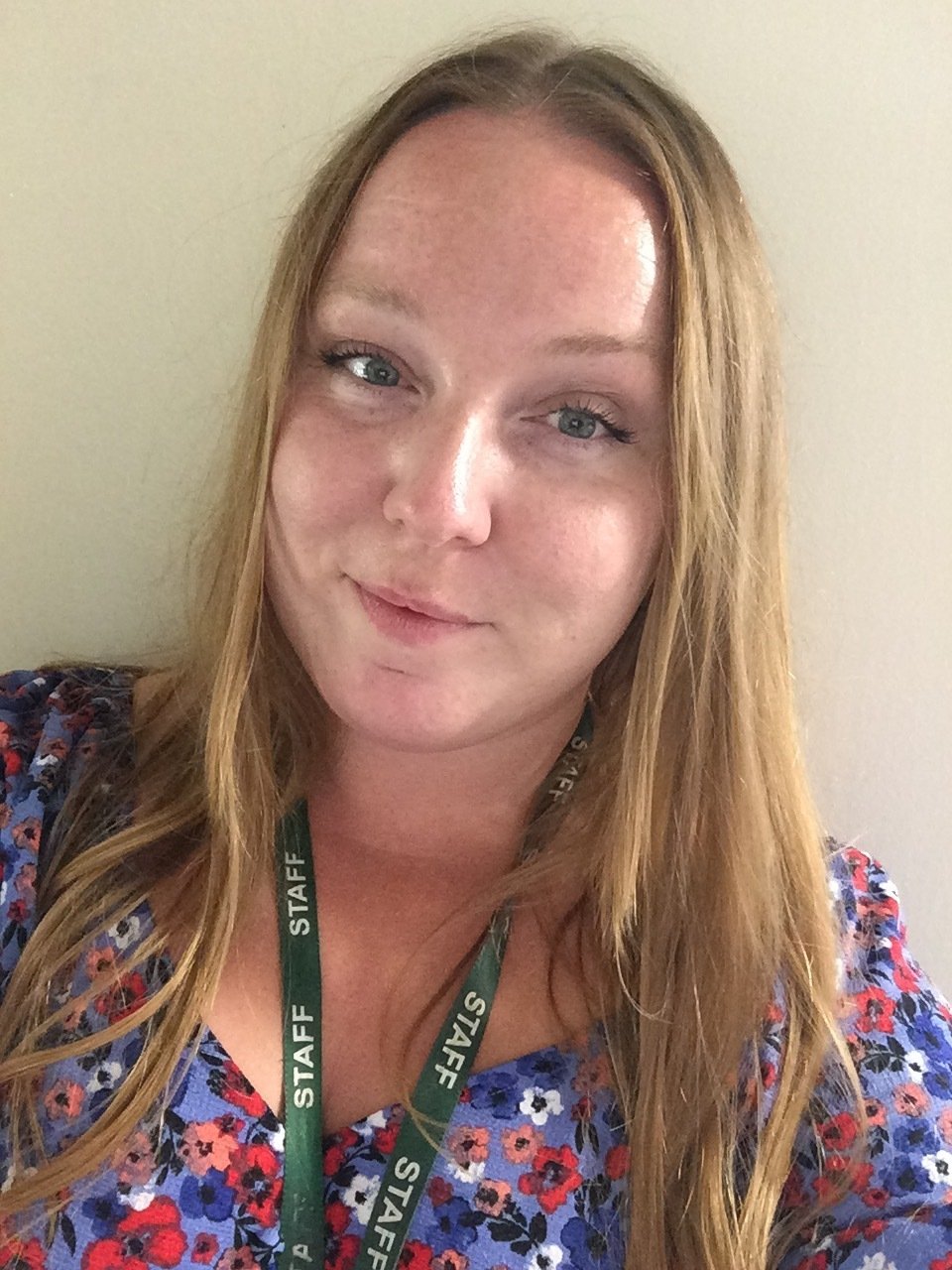 Miss Aimee Budd - Key worker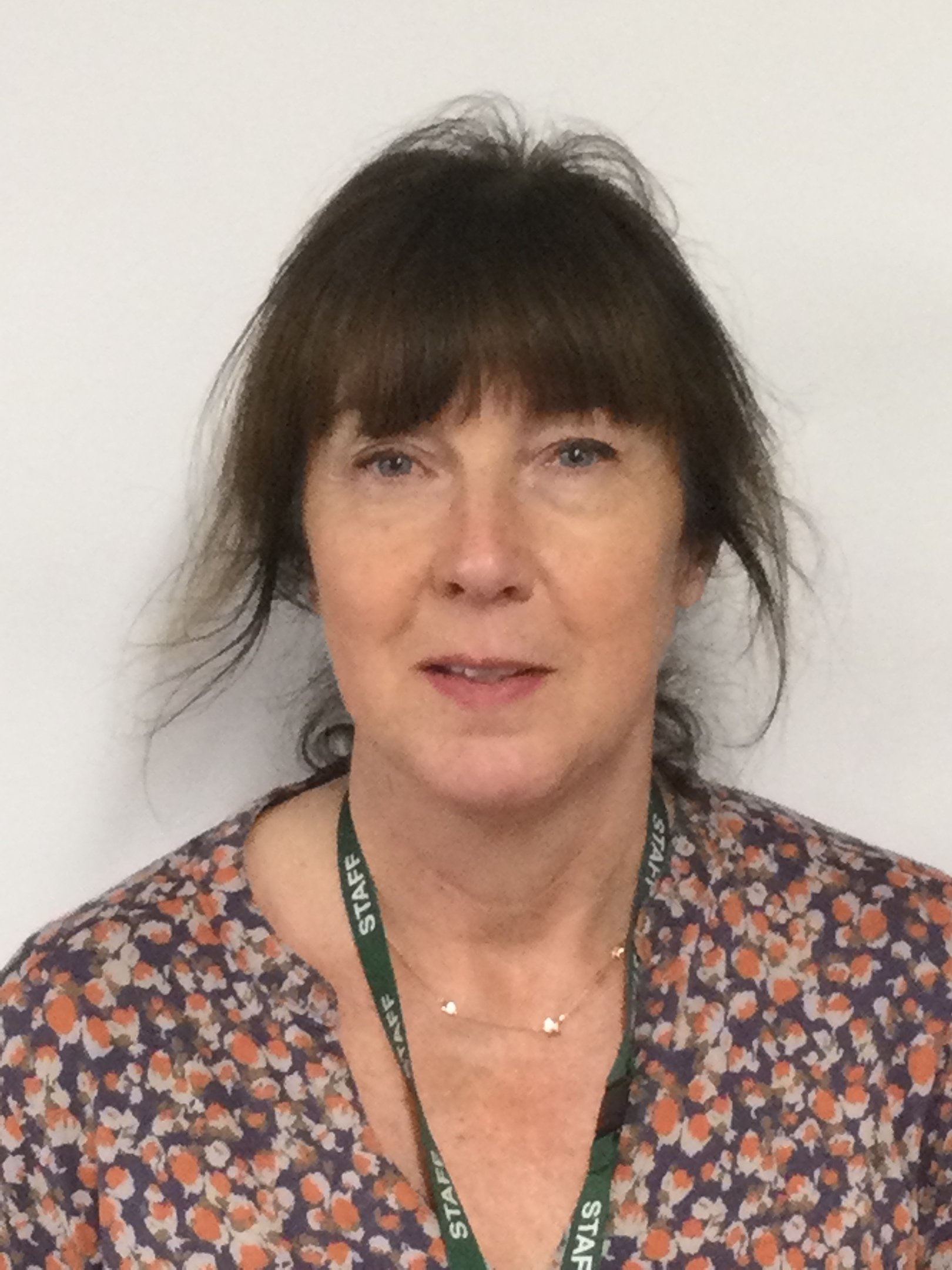 Mrs Noreen Flanagan - 5D teaching assistant
Homework
Maths:
19.10.2023- no homework
Spellings:
19.10.2023 - no homework
2.11.2023 - no spellings
9.11.2023 - no spellings
17.11.23 - no spellings
24.11.23 - no spellings
30.11.23 - no spellings
Reading:
19.10.2023 - no homework
Topic grids:
Important dates
Meet the teacher - 13th September
Harvest (non-uniform) - 6th October
Individual photos - 11th October
Half term - WB 23rd October
Parent consultations - 31st October (3:30 - 7pm) and 1st November (3:30 - 5:30pm)
Children in need (non-uniform) - 24th November
Assessment week - 27th November
Year 5/6 carol concert - 18th December
End of term - 20th December 2pm
What have we been up to?
08.09.2023
Year 5 had a fantastic time at Letchworth Golf Club, exploring the courses and playing on the par 3 course. Despite the hot weather, they had a blast, and we made sure they stayed safe. More adventures to come!
17.10.2023
Our Year 5 students had a blast at the STEM Discovery Centre! They made moon phase boxes, programmed Lego Mars rovers and listened to captivating stories about the stars.
16.11.2023
Year 5 travelled back in time to the Victorian era. They experienced what a school day would be like including some very strict Victorian teachers. They got to write using chalk, created their own Victorian toy and made a pomander. It was a great day! What was their favourite part?