PE & Sport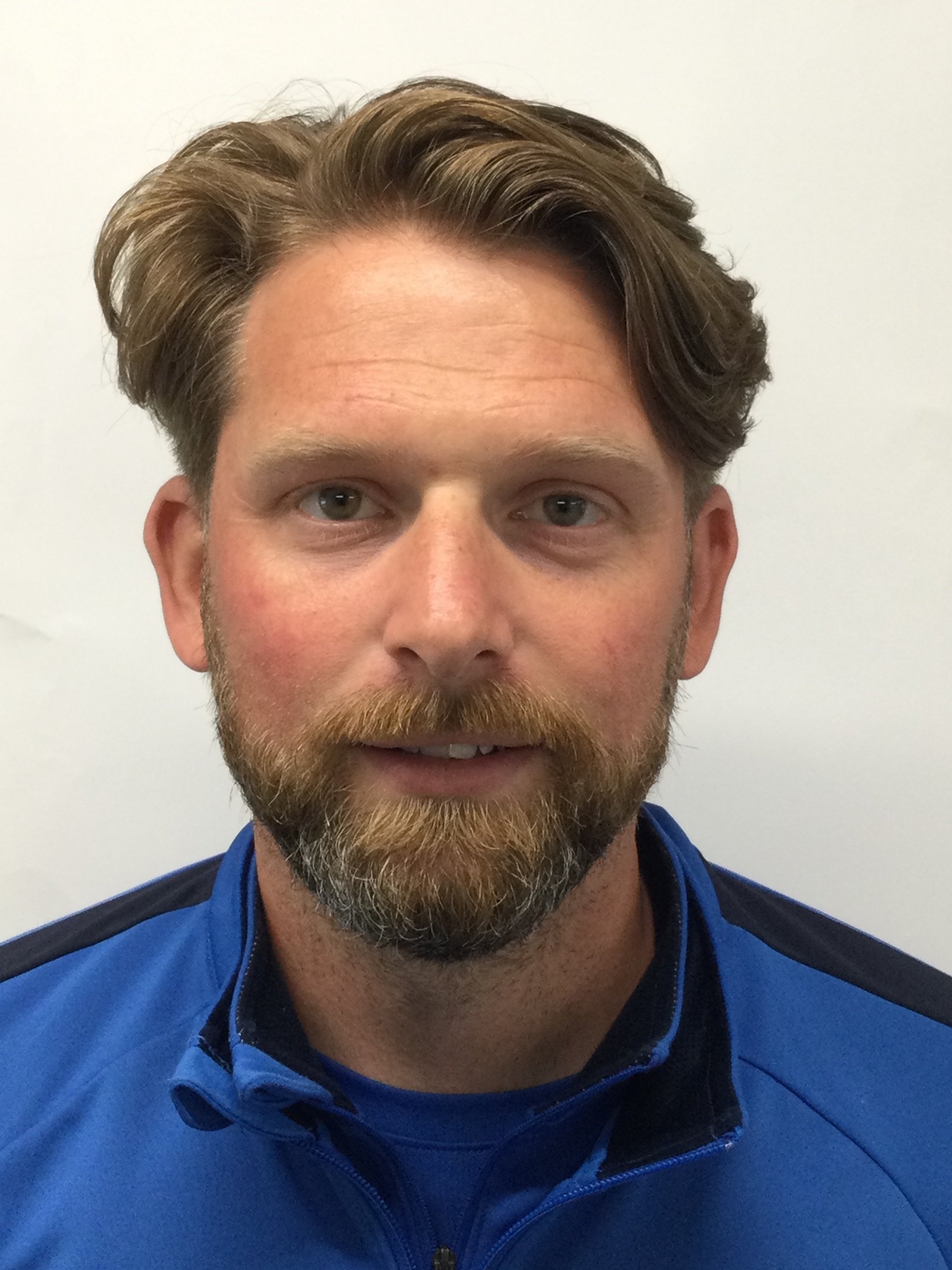 With Mr Willard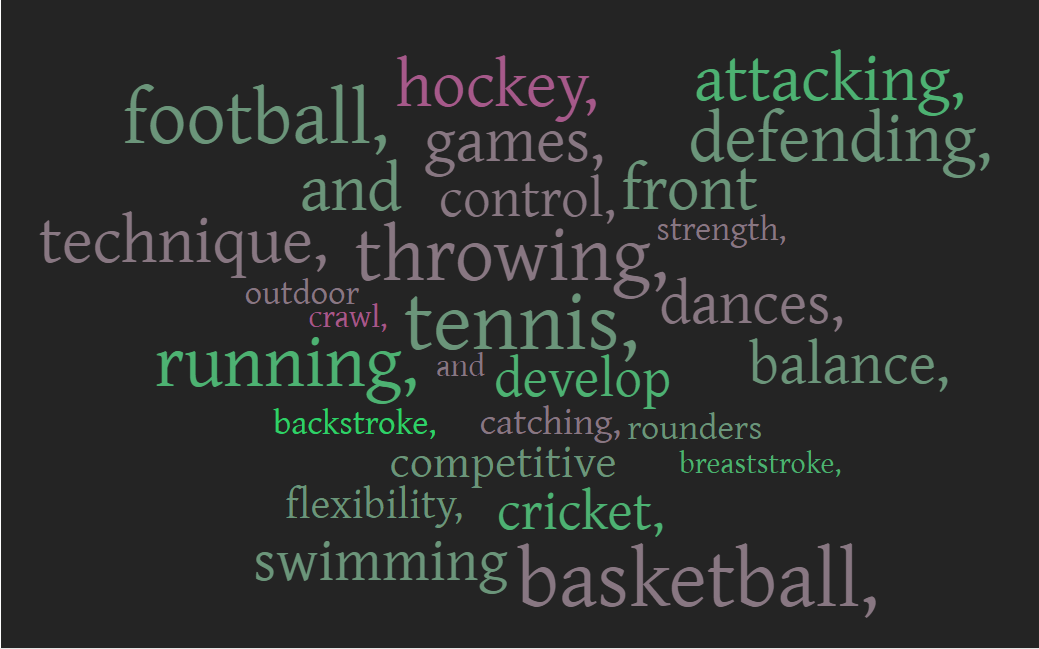 Vision
It's our vision at Pixmore Junior School that all our children receive a high quality PE curriculum. We aim to develop children's fundamental movement skills such as flexibility, strength, technique, control, and balance. We understand the importance of swimming and actively encourage children to swim competently and safe in the water. Pixmore Junior School want to inspire all children to become physically confident, know how to improve their own performance and others, to help them collaborate well in team situations. At Pixmore Junior School we feel it's important that children have the motivation to lead a healthy and active life and give the children opportunities to compete in competitive school and local sport.
Aims
We will do this through PE by challenging children in team and induvial game-based situations. The skills children learn in PE lesson and clubs at school will give the children a chance to work on their own performance and personal and social skills withing sport. This will help them to become a sportsperson who understands rules, referring games and how they use these skills in competitive game-based situations and representing the school. These challenges will help them understand winning, losing, competing and that sport can be for fun and enjoyment and more importantly sport and being active can support a healthy active lifestyle.
Pupils will be taught to:
use running, jumping, throwing, and catching in isolation and in combination.
play competitive games, modified where appropriate [for example, badminton, basketball, cricket, football, hockey, netball, rounders and tennis], and apply basic principles suitable for attacking and defending.
develop flexibility, strength, technique, control, and balance [for example, through athletics and gymnastics]
perform dances using a range of movement patterns.
take part in outdoor and adventurous activity challenges both individually and within a team.
compare their performances with previous ones and demonstrate improvement to achieve their personal best.
Swimming and water safety
All schools must provide swimming instruction either in key stage 1 or key stage 2. In particular, pupils should be taught to:
swim competently, confidently, and proficiently over a distance of at least 25 metres
use a range of strokes effectively [for example, front crawl, backstroke, and breaststroke]
perform safe self-rescue in different water-based situations.