School Dinners & Packed Lunches
At Pixmore, we use Dolce Catering Ltd to provide healthy, balanced and nutritious school meals for our children. We regularly review the menu and the pricing to keep the costs of a school dinner as cost-effective as possible.
All school meals are ordered through School Grid - the online website and app for Dolce.
Parents MUST order meals before 8:30am on the day it is required so the kitchen are able to prepare the right number of meals. If you have missed this deadline, please call the school office on 01462 620555 by 9:30am as we may be able to order your child a meal. Any calls after this time will result in your child being offered a sandwich option and your account will be charged.
Parents need to top up money in their child's School Grid account to ensure that meals are paid for.
Please ensure you have created an account before you are able to start ordering meals.
Break Time Snacks
Children should only be bringing healthy snacks into school. These are fruit, dried fruit or vegetable sticks.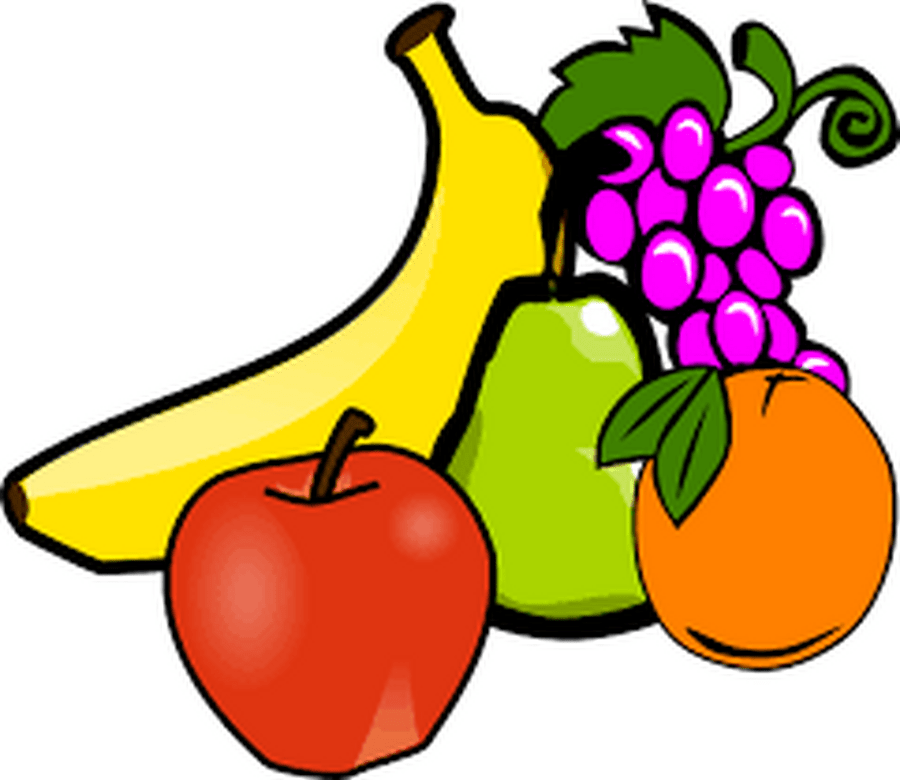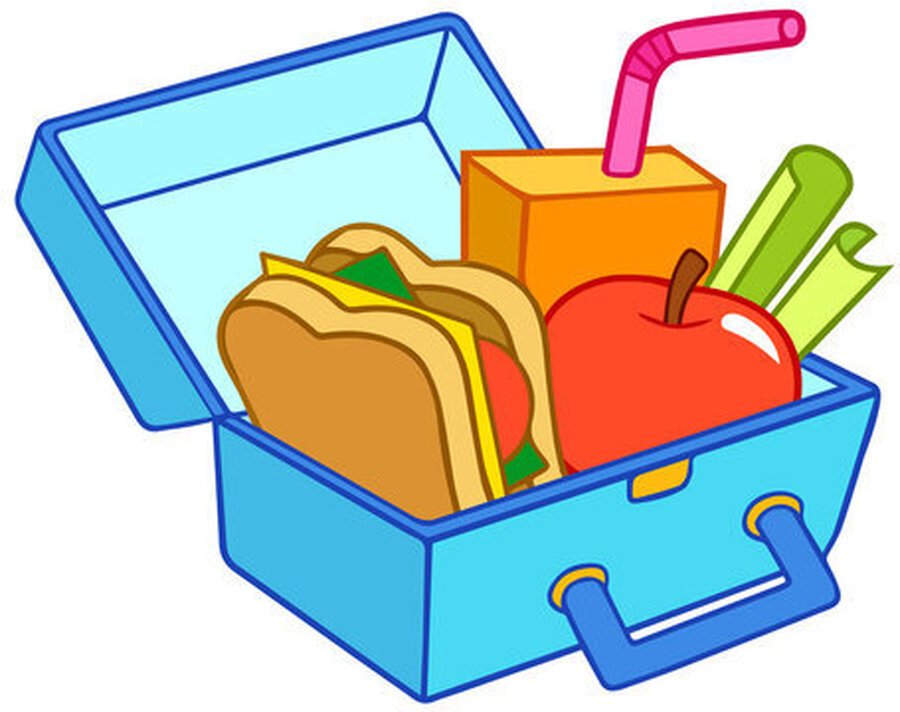 Packed Lunches
If your child has a packed lunch, please ensure that there are no products that contain nuts, as we are a NUT FREE school. Be aware that some cereal bars, biscuit bars like Nutella bars and chocolate spread in sandwiches may contain nuts. Please void bringing these products into school as we have children and adults with severe nut allergies in school.
Children should not be bringing fizzy drinks or chocolate bars in their packed lunches either.